Home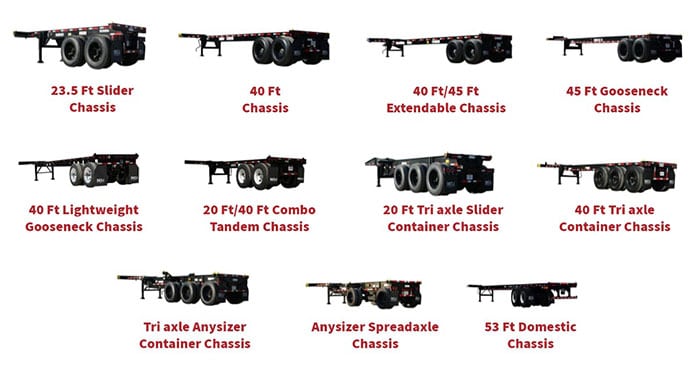 DCLI offers a full range of equipment types to help keep cargo moving. Check out our complete line of equipment and see which DCLI chassis meets your drayage needs.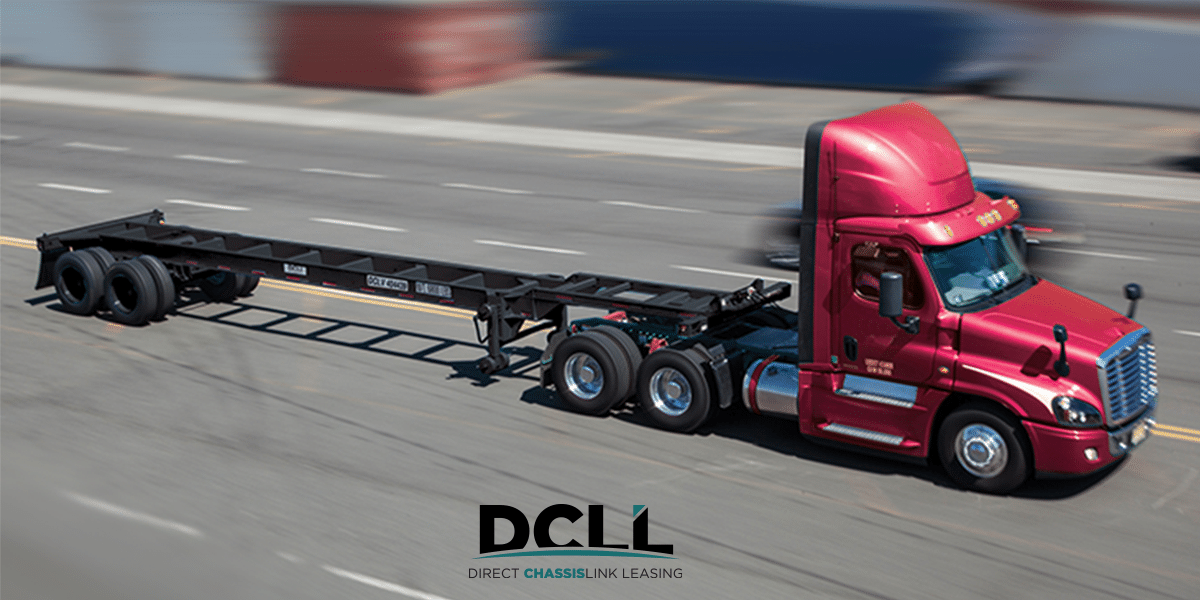 With DCLL, we provide customized options for equipment, upgrades, lease terms, and more. You'll have your chassis on hand when and where you need it to keep your business moving.
Whether you're switching from trailers to containers or need more flexibility moving containers from the rail to customers and distribution centers, our nationwide pool, DCL53, can support the intermodal demands of your business.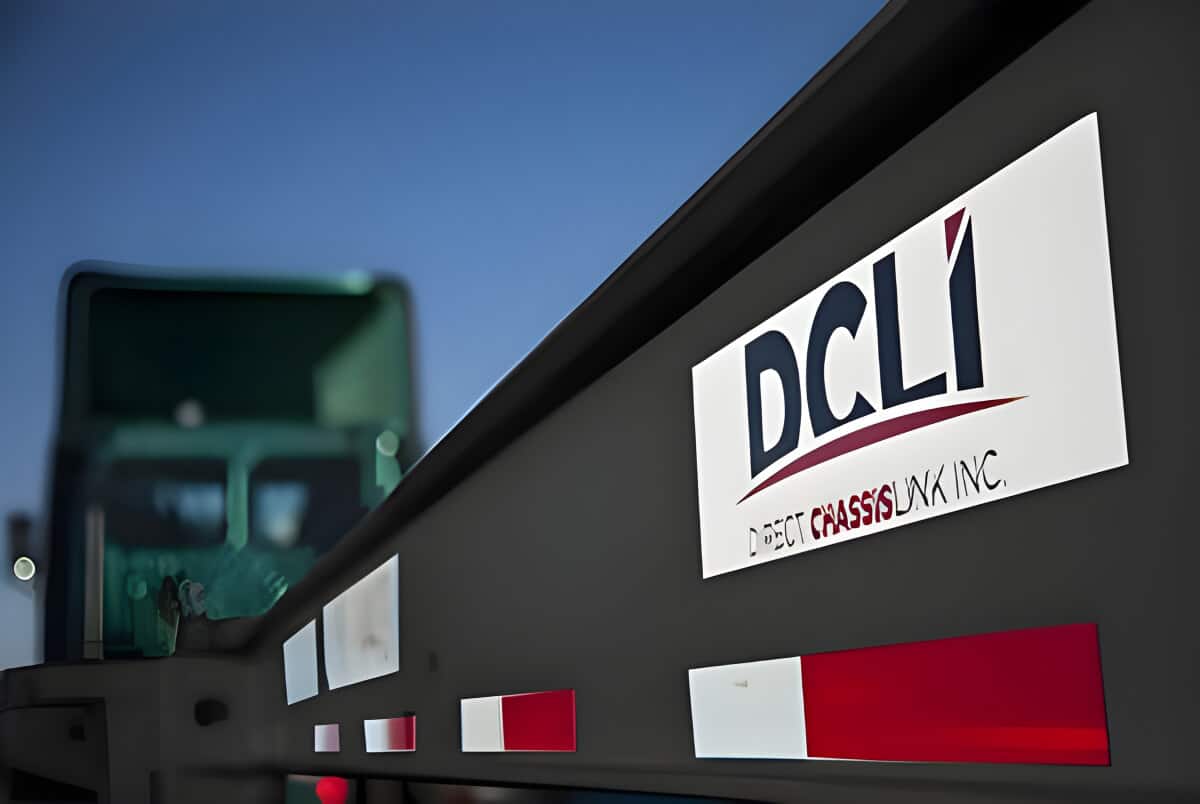 64,000+ chassis
Incorporated as Direct ChassisLink, Inc. to serve three primary Ocean Carrier customers

Established the first daily-rental model in New Jersey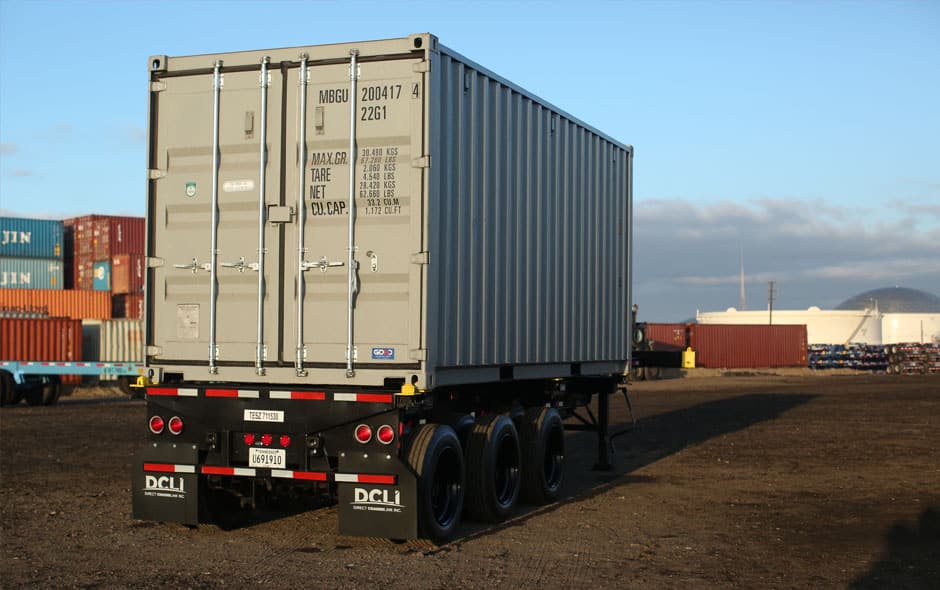 80,000+ chassis
Acquired by LittleJohn & Co. – the first of several private equity owners
Expanded the daily rental chassis pool model to other markets around the country
Joined CCM and became the GACP pool manager in the Pacific Southwest region.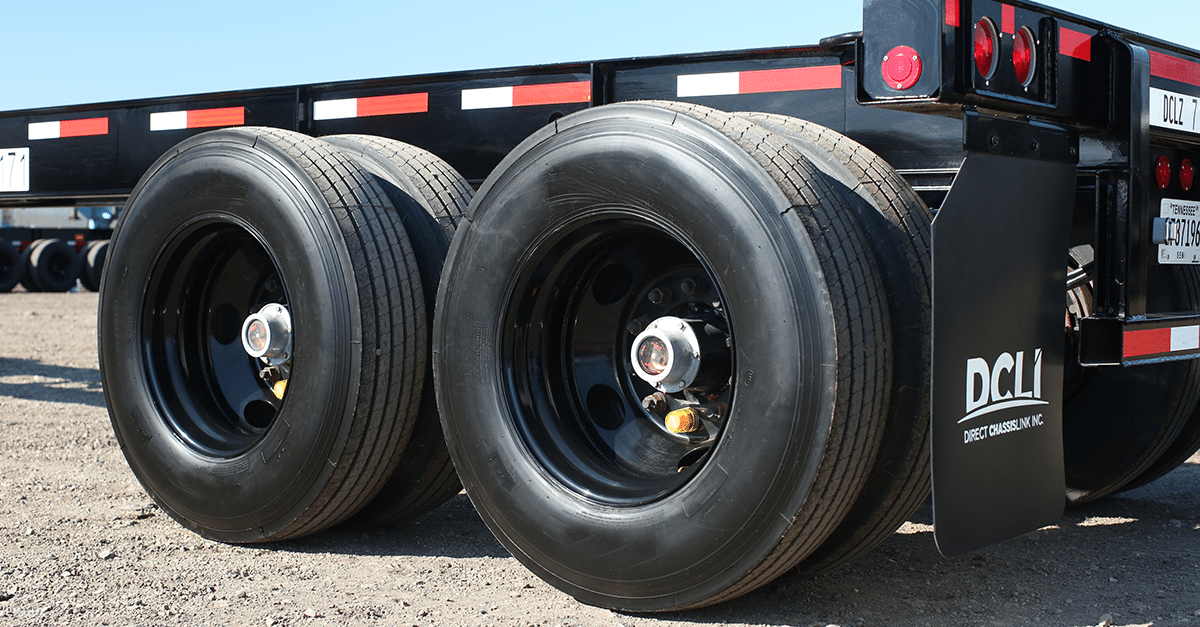 117,000+ chassis
Acquired Specialty Chassis fleet from Penn Leasing
Began investments in fleet enhancements including radial tires and LED lights
Purchased REZ-1, now Blume Global
Created the Pool of Pools in LA/LB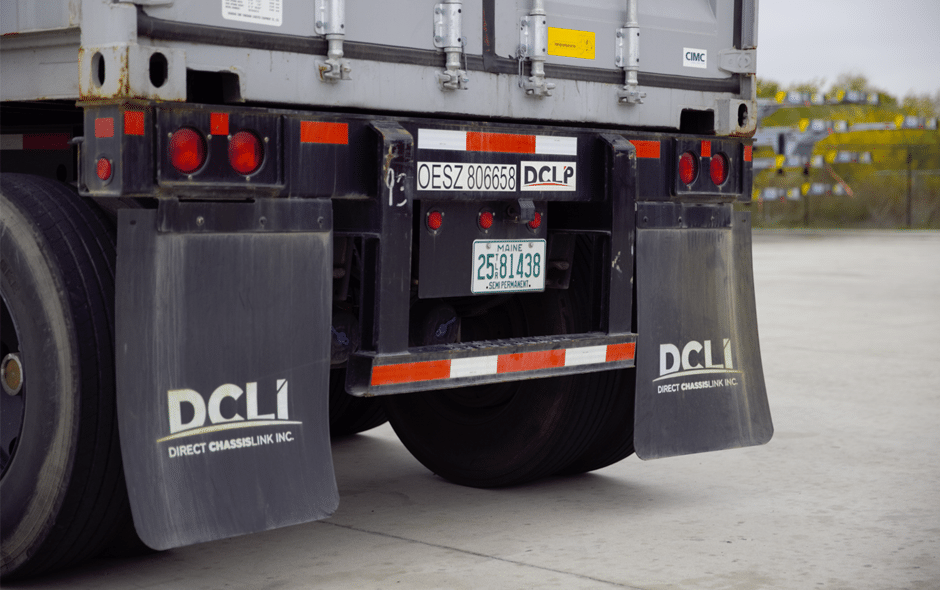 136,000+ chassis
Acquired by EQT Partners
Launched Genset pool pilot
Established several off-dock chassis pools across the country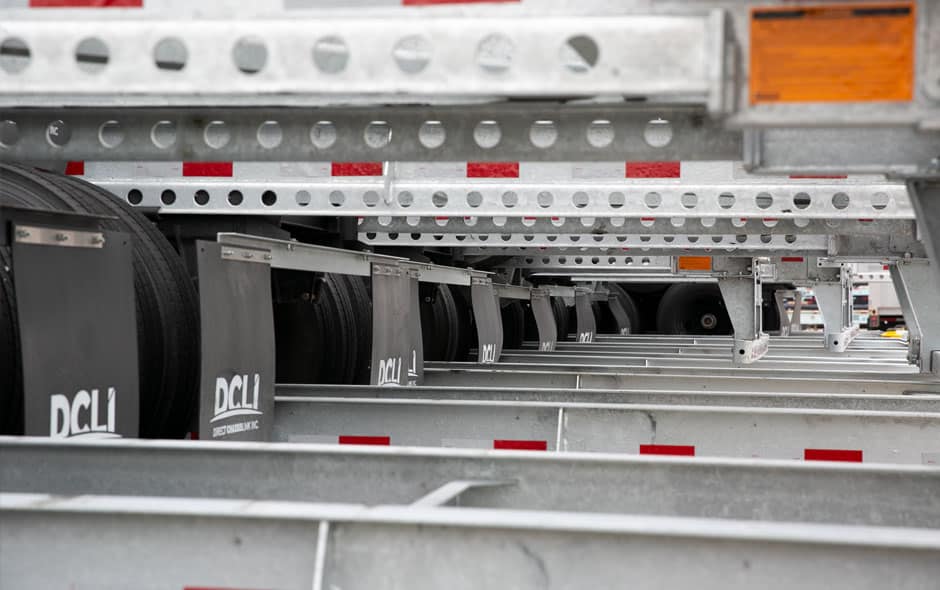 230,000+ chassis
Acquired by Apollo Funds
Purchased Domestic chassis fleet from TRAC Intermodal
Became the world's largest chassis leasing and pool operating company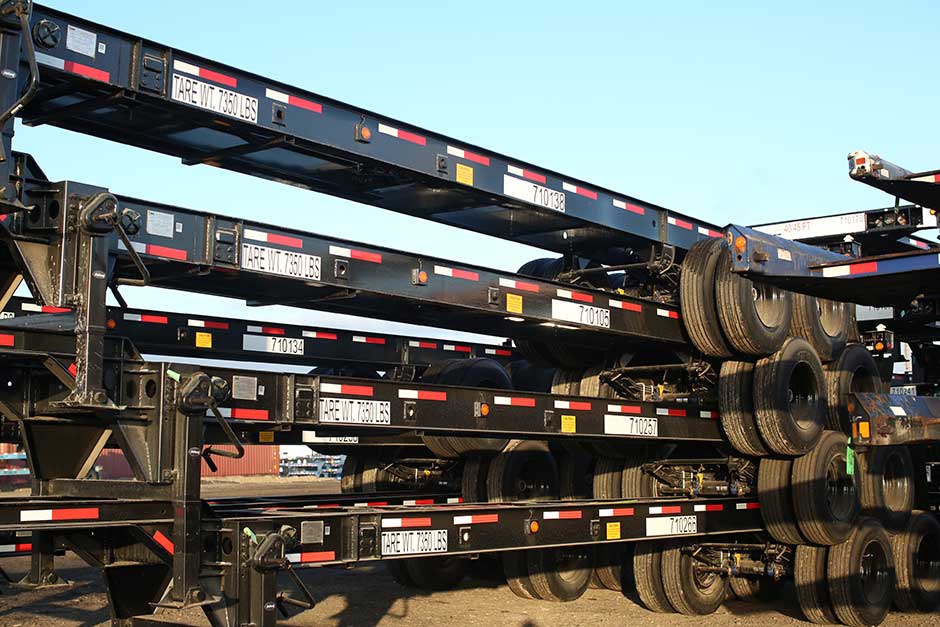 243,000+ chassis
Invested $85M in chassis refurbishment program and fleet enhancements
Expanded customer service, account management, and road service practices to improve the trucker experience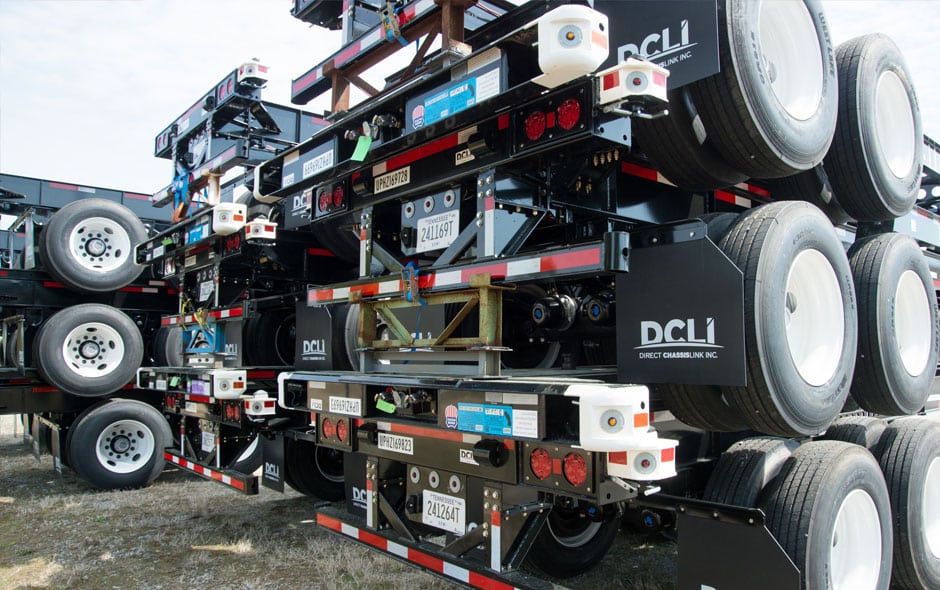 260,000+ chassis
Acquired by GIC, OMERS Infrastructure, and Wren House
Invested $1B in chassis fleet additions and enhancements to meet customer demand and improve supply chain fluidity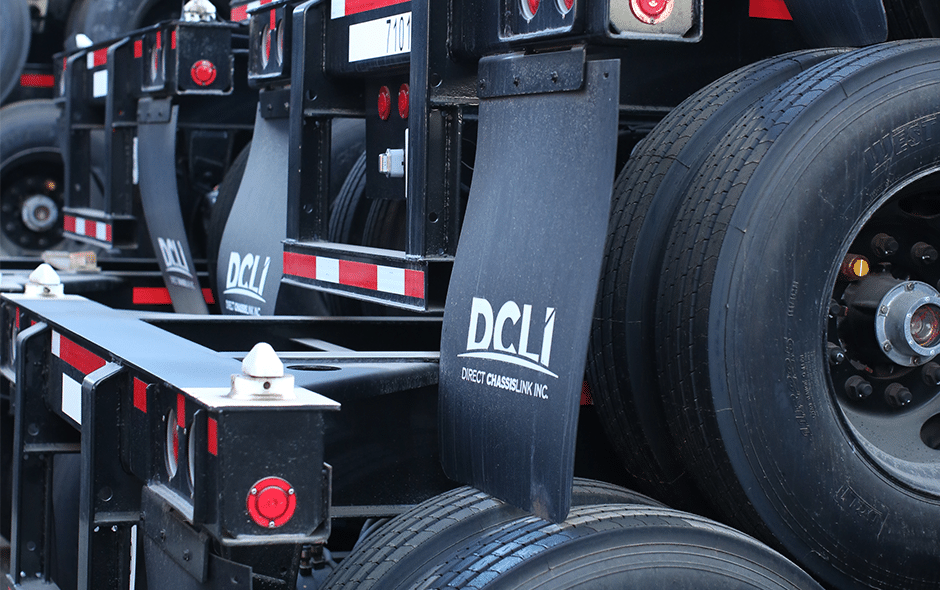 A History of Growth
Since 2009, DCLI has generated consistent growth through expansion, acquisition, and innovation. We pioneered the exit of ocean carriers from the chassis business and today are the largest provider of marine and domestic chassis to the intermodal industry with over 500 locations on or near key port facilities and intermodal hubs throughout the U.S.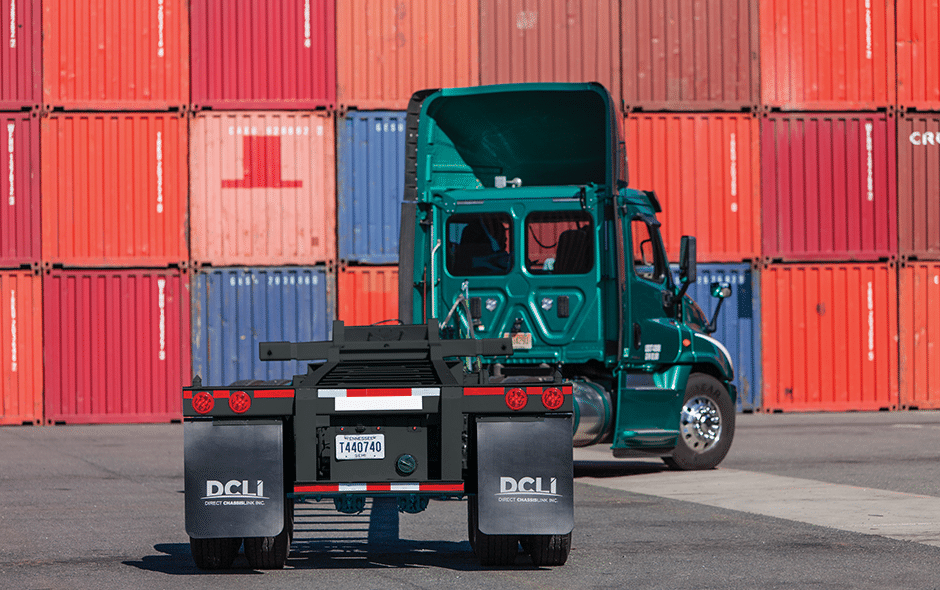 Investing in a Great Trucker Experience
We have invested more than $2B in our chassis fleet through programs like radial tire and LED light conversion and chassis refurbishment. These investments have kept our marine and domestic chassis operating above and beyond industry quality standards.
Your Success Is Our Priority
Every day, we are listening, strategizing, and adjusting how we operate to ensure that we deliver a great driver experience. From improving our road service delivery to establishing new off-terminal chassis start/stops, we do all this to ensure that DCLI is your chassis partner of choice.
Equipment
Intermodal Chassis Equipment Types

This chassis carries one 53-foot domestic container.
This chassis is available for long-term lease or for daily use at more than 100 start/stop locations across our nationwide network.
This chassis is available with options for radial tires, LED lights, and GPS.
Our galvanized chassis offer a longer frame life requiring less maintenance. Galvanized chassis also offer sustainability benefits from a production process that has lower greenhouse gas emissions vs. painted chassis and higher recyclability.

This multi-function triaxle chassis balances heavyweight hauling with maximum backhaul efficiency.
This model can carry one 20-foot or one 40-foot ISO container (loaded or empty) or two empty 20-foot ISO containers.
This model can carry one 20-foot, 40-foot, or 45-foot ISO container (loaded or empty) or two empty 20-foot ISO containers.
We Are Committed to Being Your Chassis Partner of Choice
Our experienced customer support, sales, logistics, and operations professionals are ready to provide you with assistance and answer any questions you may have. Whether you need Road Service assistance, are looking to lease a chassis, need assistance with an invoice, or have a question for our Logistics staff, we're ready to help.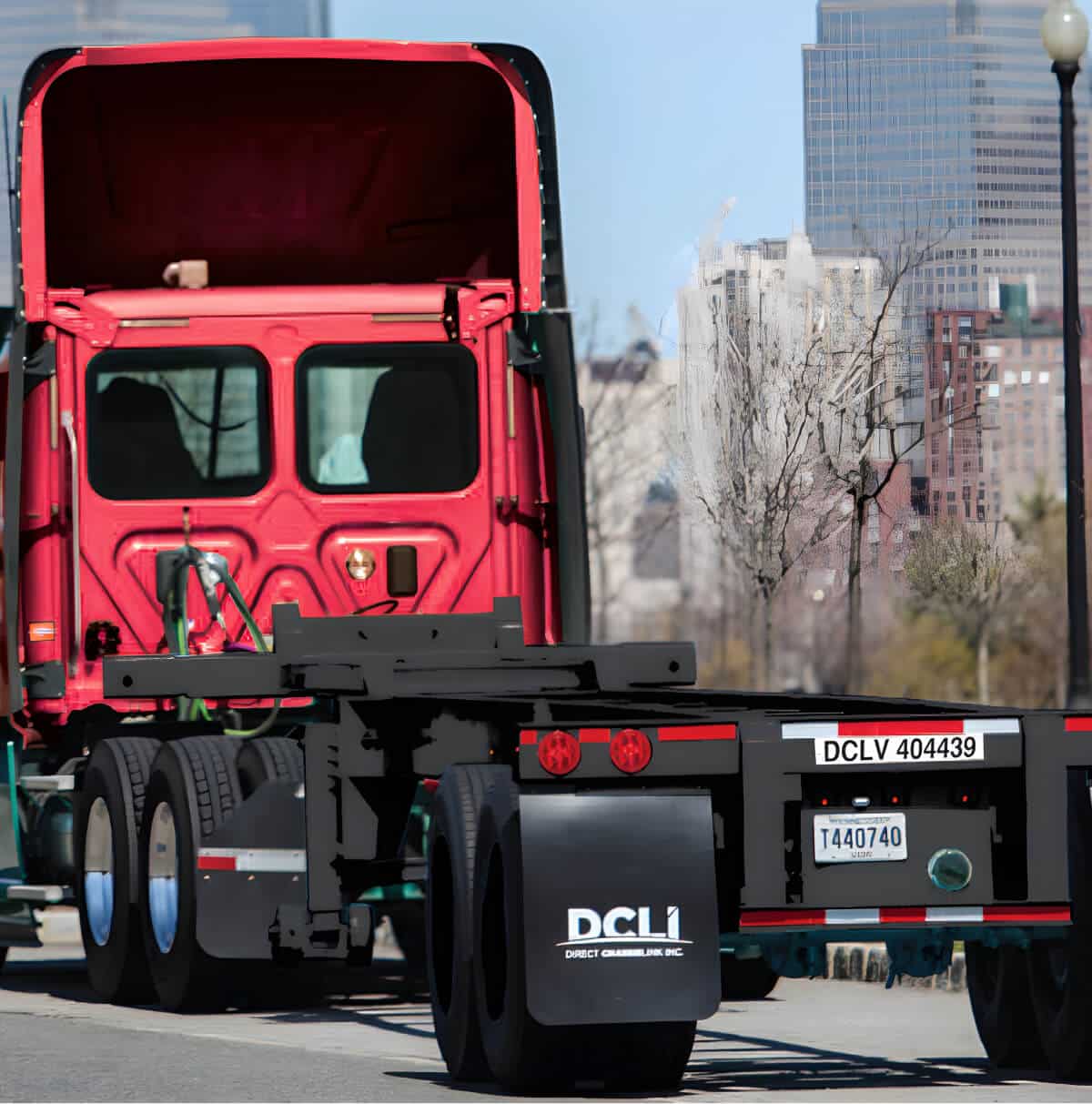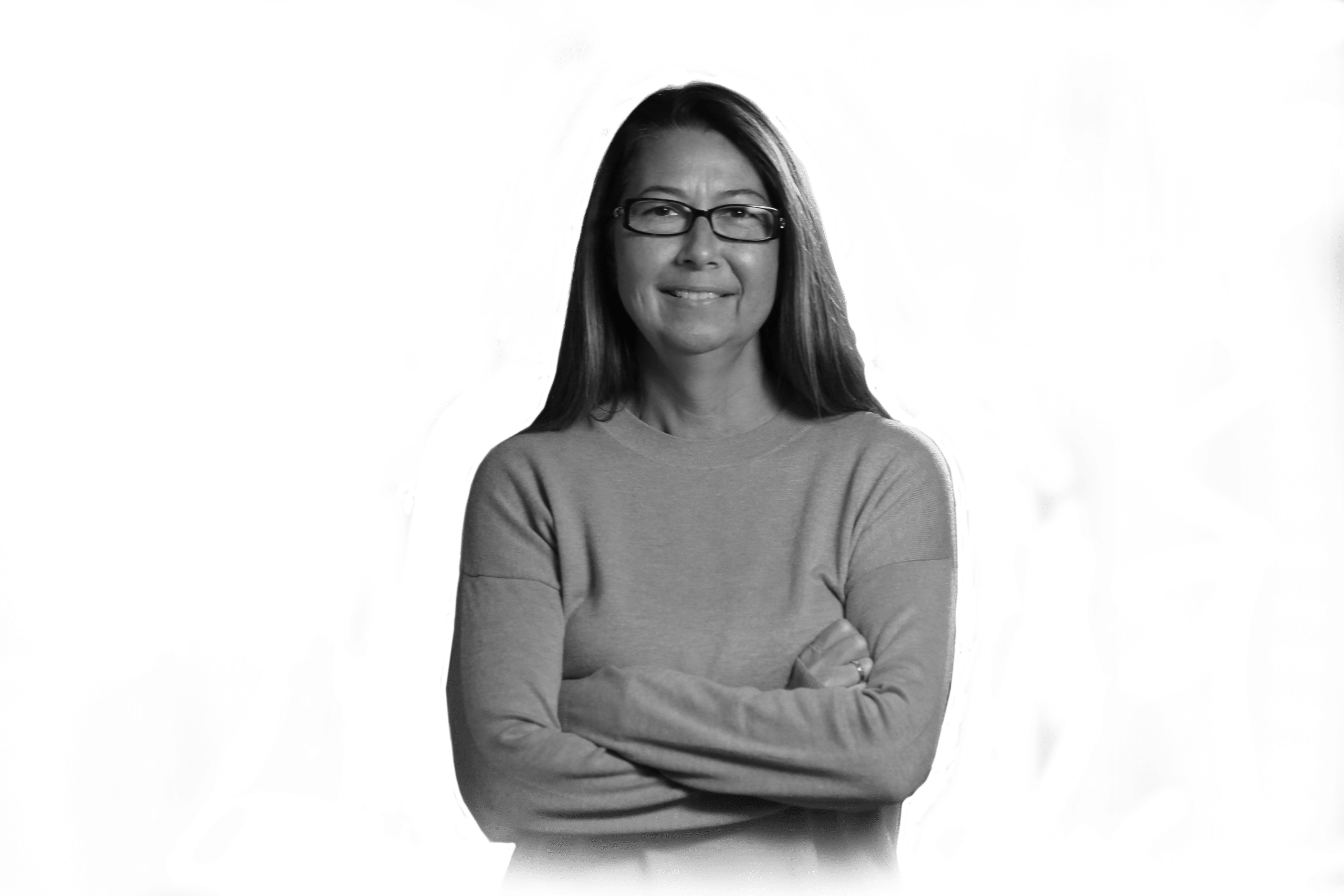 Consider a Career
with DCLI
What our employees are saying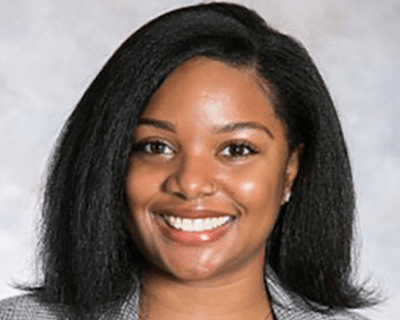 Alexis Rudd
Customer Success Specialist
The culture here is amazing - I could feel how much DCLI values its employees from the moment I started. I genuinely enjoy working with my team daily, helping our customers, and learning about the chassis industry.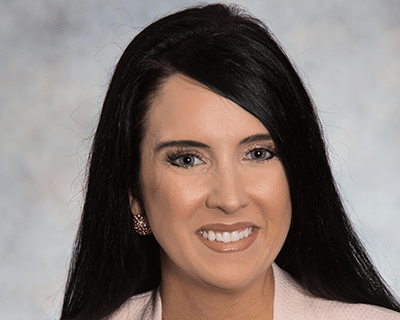 Carissa Green
Purchasing Coordinator
DCLI operates with integrity and responsibility while prioritizing its employees' well-being, growth, and development.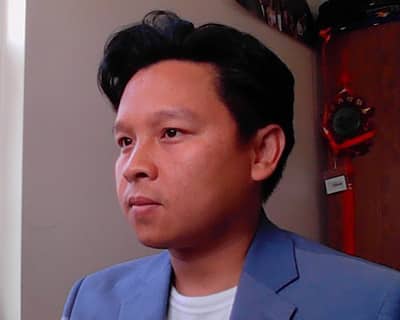 Luong Duong
Operations Analyst
DCLI not only encourages and provides opportunities for its employees to grow but is also big on work-life balance. As a husband and father, that's important to me.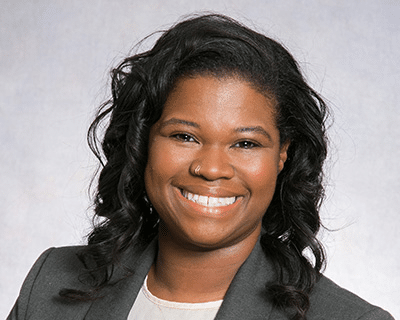 Deisha Shackleford
Road Service Coordinator
The thing I most enjoy about working for DCLI is being a part of an organization that is fast paced and growth oriented while at the same time upholding values that I believe in.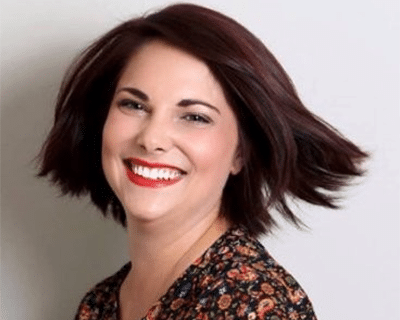 Megan Papadakis
Senior Manager, Digital Marketing
I look forward to every day because of the talented, friendly, and hard-working group of individuals that I work with. I have had amazing opportunities to learn and grow in my roles here - personally and professionally.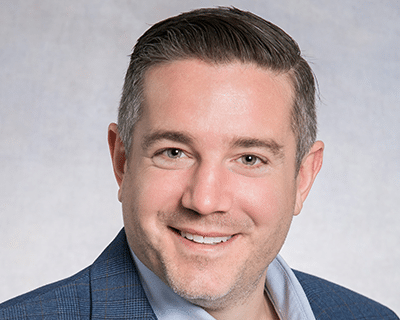 Michael Burns
Customer Success Manager
The people who work at DCLI are so warm, welcoming, and supportive. I never feel uncomfortable going to anyone with questions.